SNAP Cymru relies on donations and grants in order to provide our services.  We are very grateful for every single gift that we receive; from the regular donations of £5 a month, to the larger donations and grants from major funders.
Your donation will mean that we can continue to provide much-needed advice and support to families and carers, particularly through our Helpline and Casework service.
There are several ways you can make a donation to SNAP Cymru:
Send a Cheque or Postal Order to us at: FREEPOST SWC4557, SNAP Cymru, Cardiff CF10 5NB
Please  don't  forget  to  include  your  name  and  address  details.
We also accept donations via the following fundraising sites, please follow the links below for further information
We are on the look-out for good quality items for sale in our exciting new boutique shops.  Items can include:
Good quality second hand clothes, especially ladies vintage or antique fashion

Fashion accessories such as jewelry, furs, hats shoes and handbags

Bric-a-brac including ornaments, pictures, vases, crockery and cutlery

New or second hand books, LP's, CDs and DVDs

Good quality furniture, (that has the BSC Kite mark on the label)
You can follow our SNAP Warehouse Facebook page to keep up with any important updates/appeals: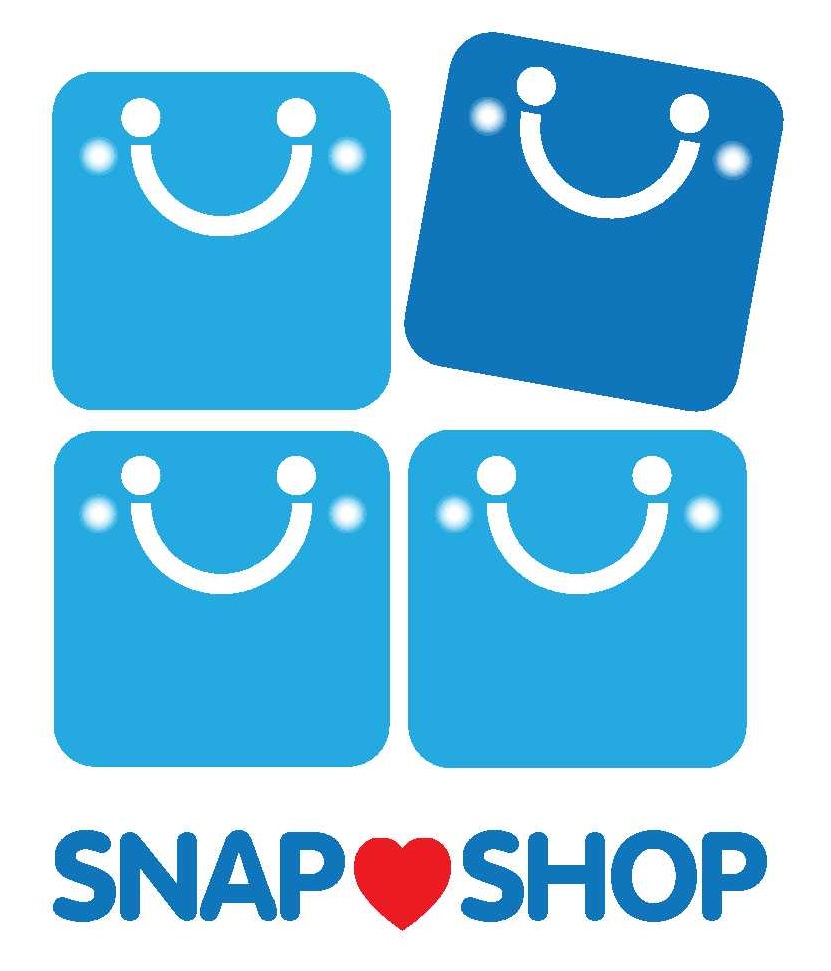 Please remember – if you wouldn't want to buy it, we probably can't sell it. Our customers will be looking for good quality items
Taking part in donating items for our shop is a really fun way to support SNAP Cymru and can raise £20 a bag! Please ask family and friends to donate generously. You can bring items to:
SNAP Shop Warehouse – 1 South Road, Penallta Industrial Estate, Hengoed CF82 7ST
Warehouse Donations Contact Number
07972 172284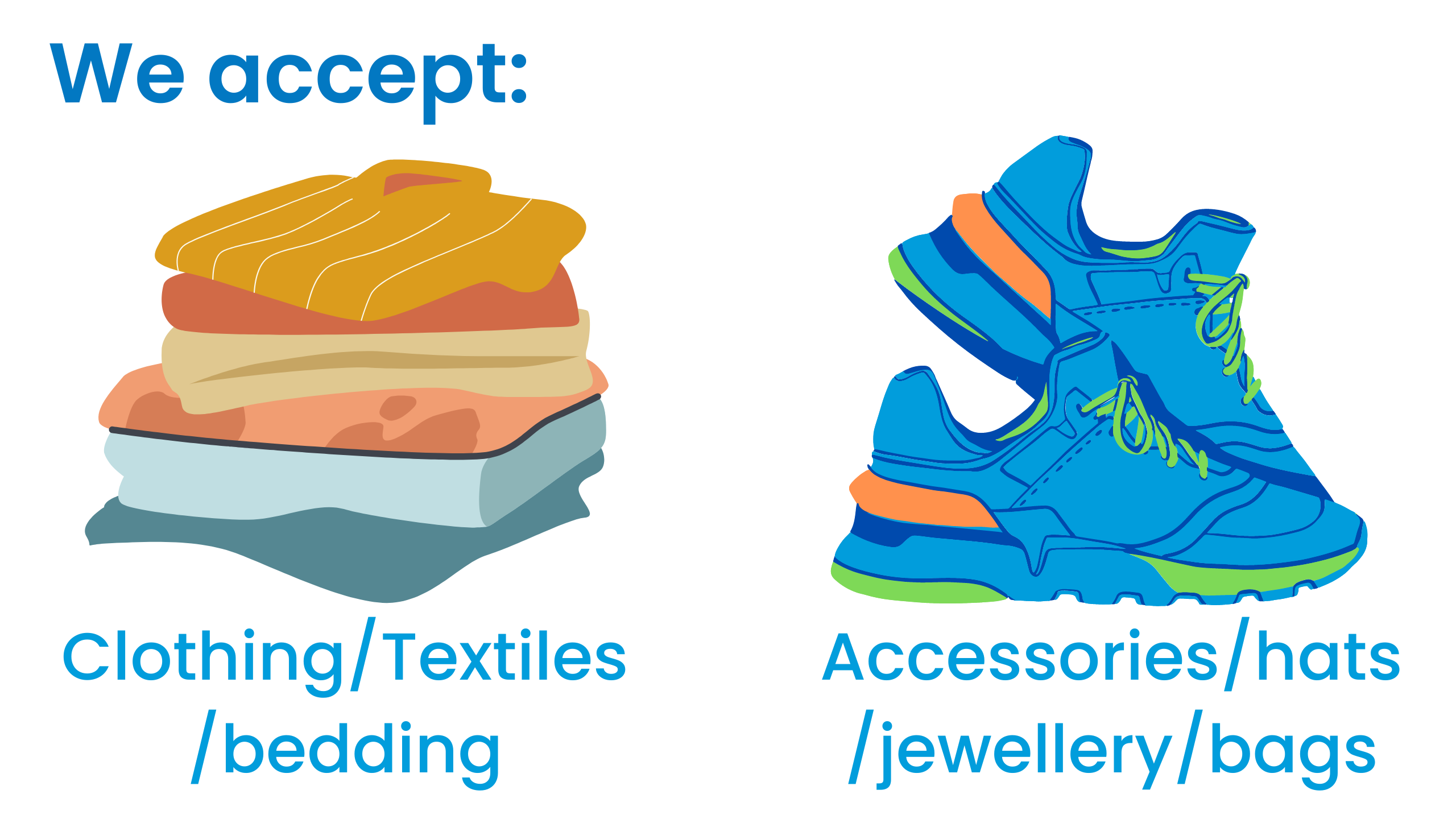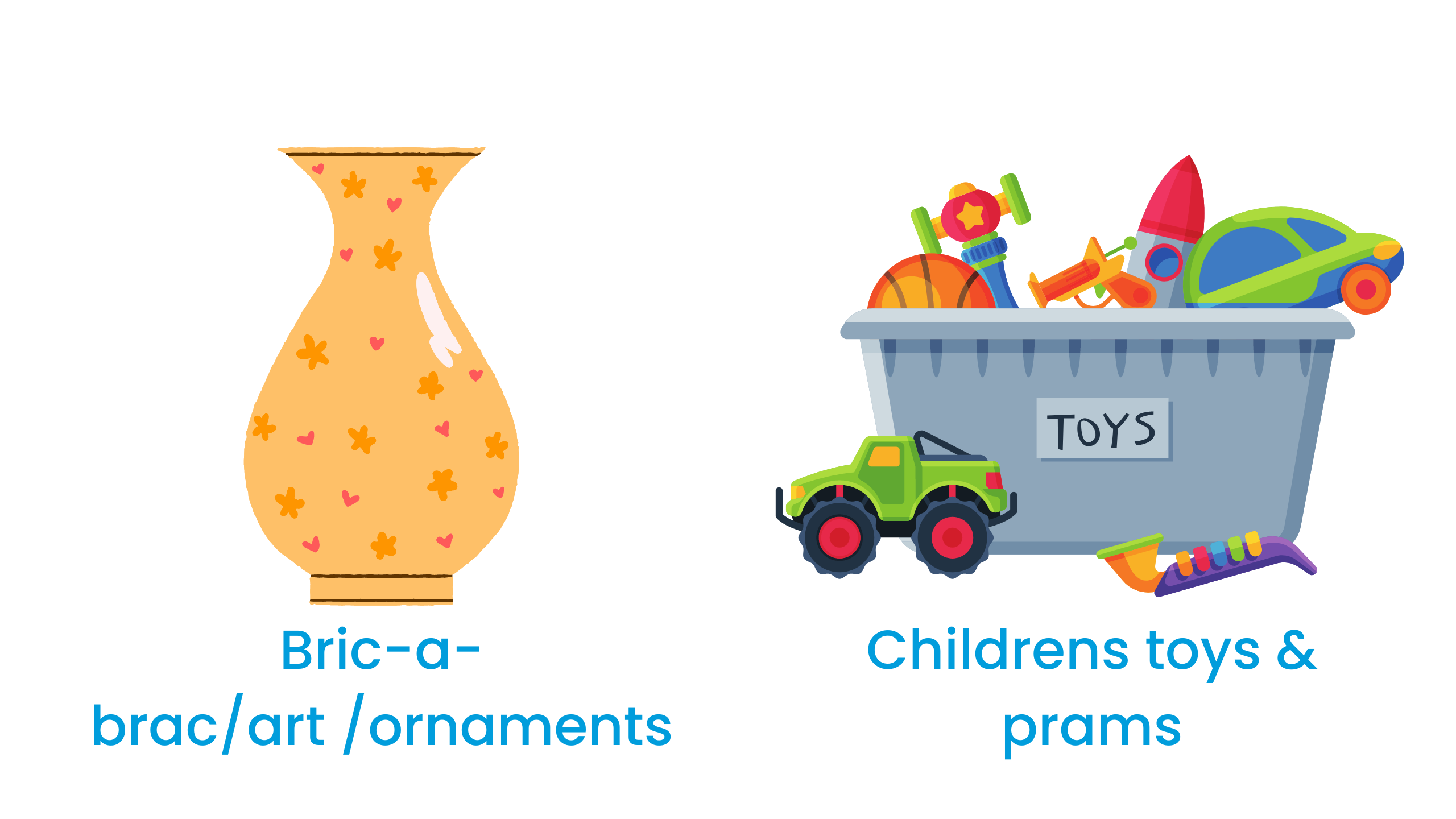 Hengoed:
Monday: 10am – 4pm
Tuesday: 10am – 4pm
Wednesday: 10am – 4pm
Thursday: 10am – 4pm
Friday: 10am – 4pm
Saturday: CLOSED
Sunday: CLOSED