Read the latest news from our blog: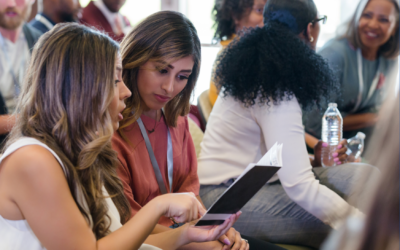 (Funded by Welsh Government) SNAP Cymru is delighted to announce 'From SEN to ALN' – a series of FREE parent and carer forums for families of children with...
Frequently Asked Questions:
How do I get in touch?
You can get in touch with us via our helpline on 0808 801 0608, or alternatively you can book an appointment to speak to an advisor here
For General enquiries, please email us on enquiries@snapcymru.org
How does the volunteer application process work?
If you would like to volunteer, there are many ways to get in touch. We would recommend filling in an application form here, and one of our team members from your area will be in touch about the types of roles we have available, and how we can best encourage your ambitions and utilise your skillset
Do you support all areas in Wales?
Our team are based in a variety of different offices across Wales, and we are funded to deliver advice across 22 local authorities.  We will make every effort to ensure that no child and family in Wales is left without support, if you'd like more information on this, feel free to contact us via our Helpline 0808 801 0608, someone will be able to advise you further.