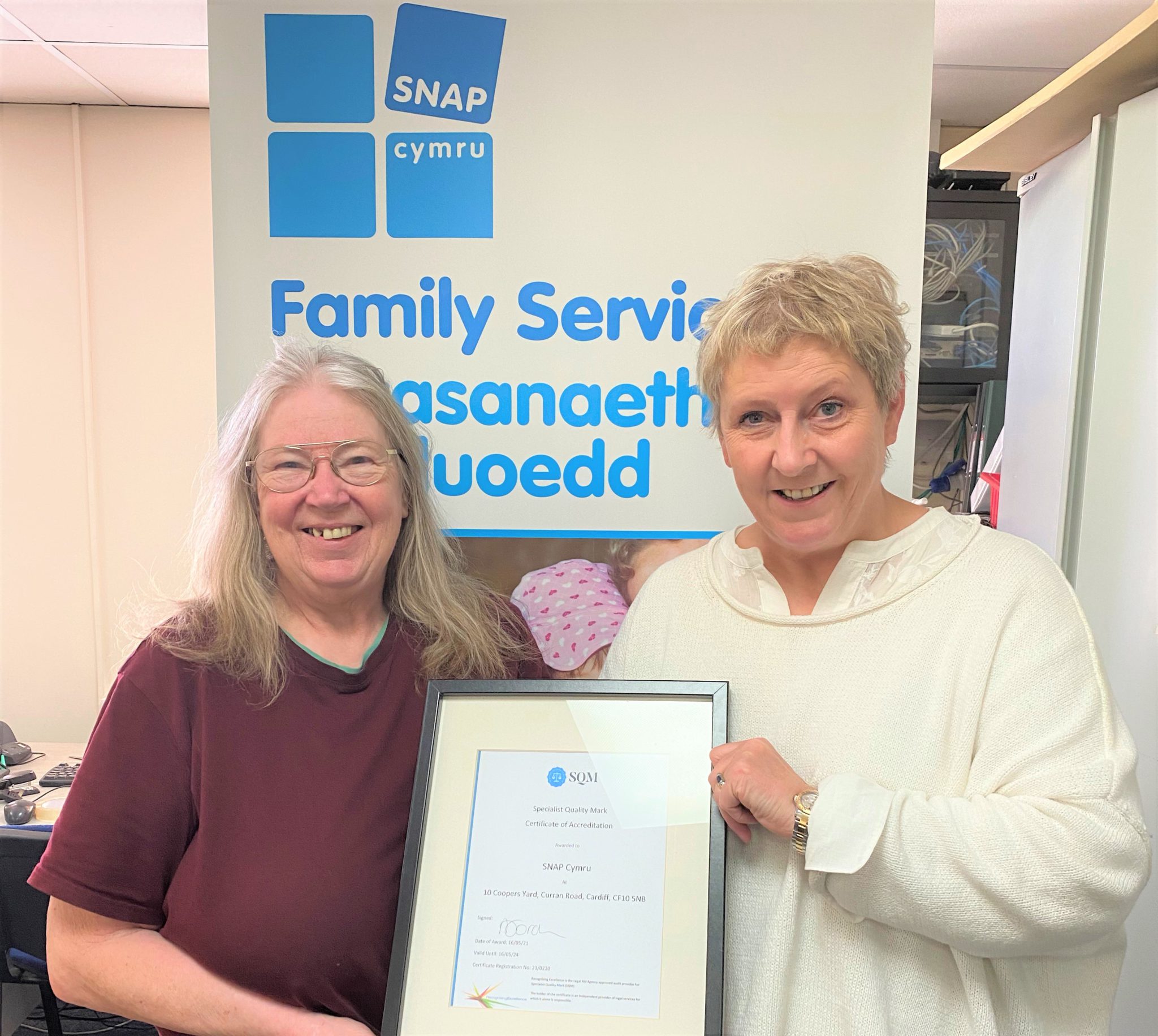 "The levels of training provided to people across the whole organisation are exemplary and reflect a deliberate policy that maintains that high quality training will encourage people to feel valued as well as building capacity and encouraging staff retention"
We had to pass rigorous desktop audits and these were followed up by on site audits and interviews, including examination of our case files, policies and procedures.  We provided a comprehensive demonstration that all of our systems are to the required standard and in many areas significantly above what is required.   Holding the SQM demonstrates our commitment to the provision of quality services. To achieve the standard we continually improve our systems, our staff and volunteers take quality seriously and work extremely hard to maintain these standards. All of this ensures increased client and funder confidence.
"We are delighted to have secured our SQM standard for the next three years and to be recognised as an organisation that excels in providing quality services for families throughout Wales."
 "We're delighted, it is a formal recognition of the way in which we work, clients come first and we always act in their best interests. 
It also reflects our thorough in-house systems and processes which enable us to be more effective and efficient in our service delivery.  We invest in people and new technology, to give an accurate, efficient service that is good value."