Over the years, we've seen lots of different and creative ways in which people raise funds for us! We are grateful to those who are generous enough to raise funds for us at their special events.
Do you have an exciting event coming up? Would you like to learn more about how you could support SNAP Cymru through your celebrations?
Weddings and Anniversaries
In 2020, we were delighted receive an email from Richard and Athina, a soon-to-be married couple who had selected us as one of two charities that they wanted to raise funds for at their wedding.
Richard and Athina kindly asked friends and family to forego sending traditional wedding presents, and in turn, requested donations for both SNAP and the homeless support charity, CHESS.
Despite the difficulties of this year, Richard and Athina tied the knot this Autumn, at the Temple of Peace in Cardiff. And with the support of their friends and family, the pair have donated­­ several hundred pounds to us at SNAP. Richard and Athina also sent us this beautiful photo of them on their big day!
Thank you to Richard, Athina and all those who contributed to this fantastic donation, we are sending our very best wishes for your future
If you would like to support SNAP Cymru on your wedding day, you can contact Harriet via email (enquiries@snapcymru.org ), we'd love to say thank you for your generosity!
Alternatively, you can direct you can direct your guests to our PayPal or JustGiving pages.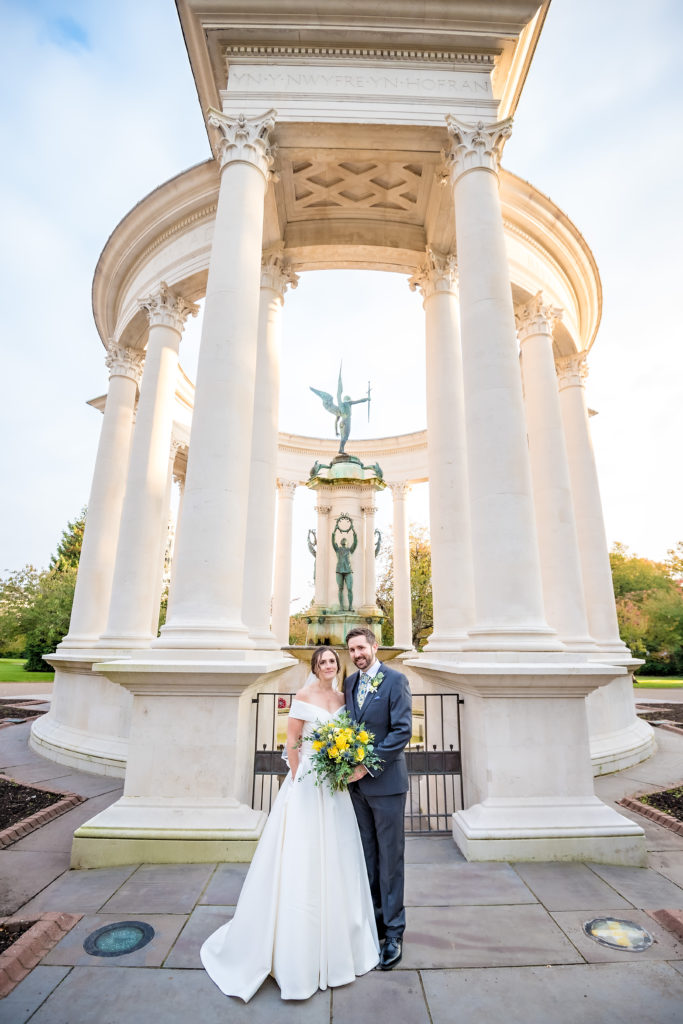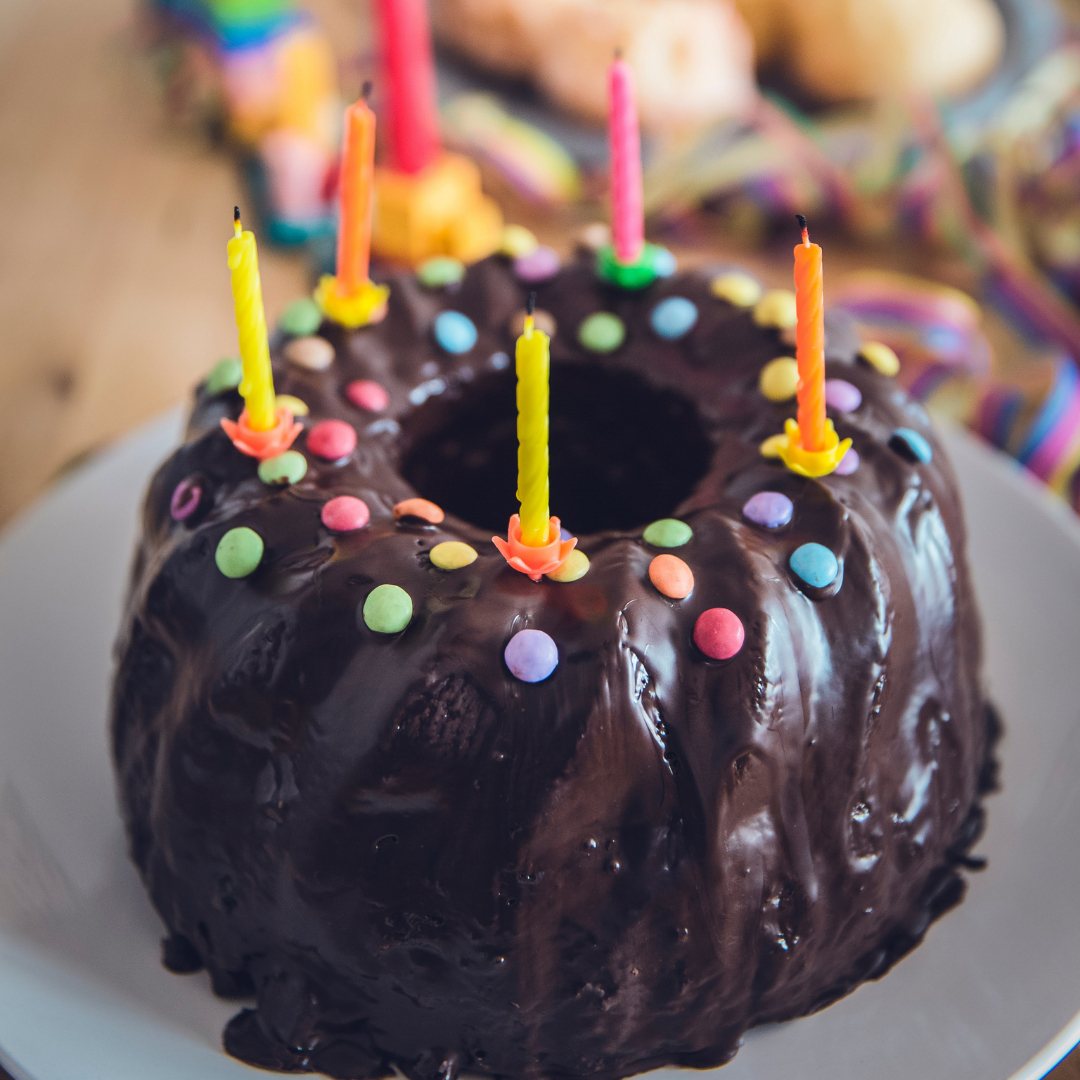 If you've got a birthday coming up and would like to do something a bit different, why not ask friends and family to consider donating to us in lieu of a gift? 
In doing so, you will be helping us to continue the vital work we do in supporting children and young people with additional learning needs and their families!
You can direct those wanting to donate to our online donation pages:
If you have chosen to do support SNAP Cymru for your birthday, please get in touch (email enquiries@snapcymru.org) as we would love to personally thank you for your generosity and kindness!
Whether it's a graduation, anniversary or something equally exciting, celebrations are a fantastic opportunity to raise funds to support our work, we're always delighted to hear about your victories and be a part of the celebration! 
If you're interested in supporting SNAP Cymru as a part of your celebration, you can donate to us via a number of different platforms:
We also accept payment via bank transfer:
Bank: Co-operative Bank
Account Name: SNAP Cymru
Sort Code: 08-09-03
Account Number: 65370364
If you've sent us a donation, please contact us via email (finance@snapcymru.org) so we can let you know we've received it, to thank you personally, and so that we can make a note of it for our financial records too.