Sometimes you may disagree with others who support your child's needs or be unhappy about something they do or say.   There are times when you may disagree with decisions that have been made about your child's needs and about how they are supported.
This might include things like:
'I think my child has ALN – the school disagree'
'The help that the school is giving is not enough, or 'is not the right support for my child's additional learning needs.'
'The school doesn't understand my child's needs'
'I'm not happy with my child's IDP'
'I don't agree with the local authority's decision about which school my child should go to.'
'I don't feel the school has the money or expertise to assess and meet my child's needs'
'I have complained a few times about decisions made by my school and I'm still unhappy.
'The school keeps asking me to collect my child and he's now been excluded several times'
'My son is not getting the help that was set out in his plan or statement'.
'I feel my child is being discriminated against'
The new ALN system and IDP process includes a duty on schools and local authorities to consider the views, wishes and feelings of the child, parents or young person is intended to help overcome most disagreements.  
If you have concerns or are unhappy with decision it's important that problems are dealt with as quickly.  Do talk to your school or college and try and resolve these early. 
You should:
explain the problem to the teacher
ask what they can do to help and when
ask when they'll give you an update
If you email or write a letter to the teacher, keep a copy.
If you phone or talk face to face, make a note of the date and take notes of what you both say – at the time or straight afterwards. Your notes could help if you have to contact the school again about the problem.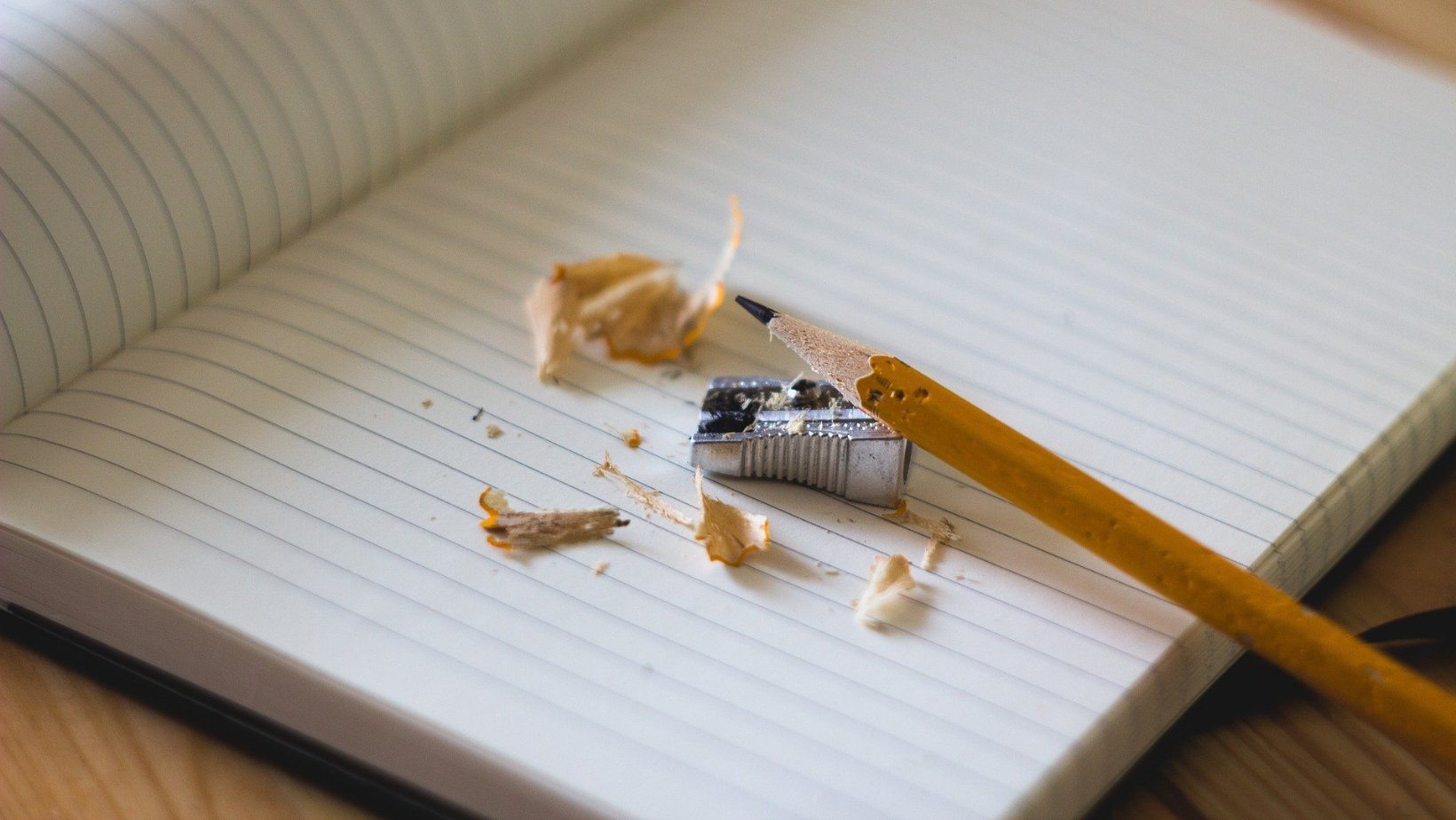 Complaints
All schools and colleges are have a procedure for dealing with complaints from parents/carers and pupils. The first step is to follow the school's own complaints procedure.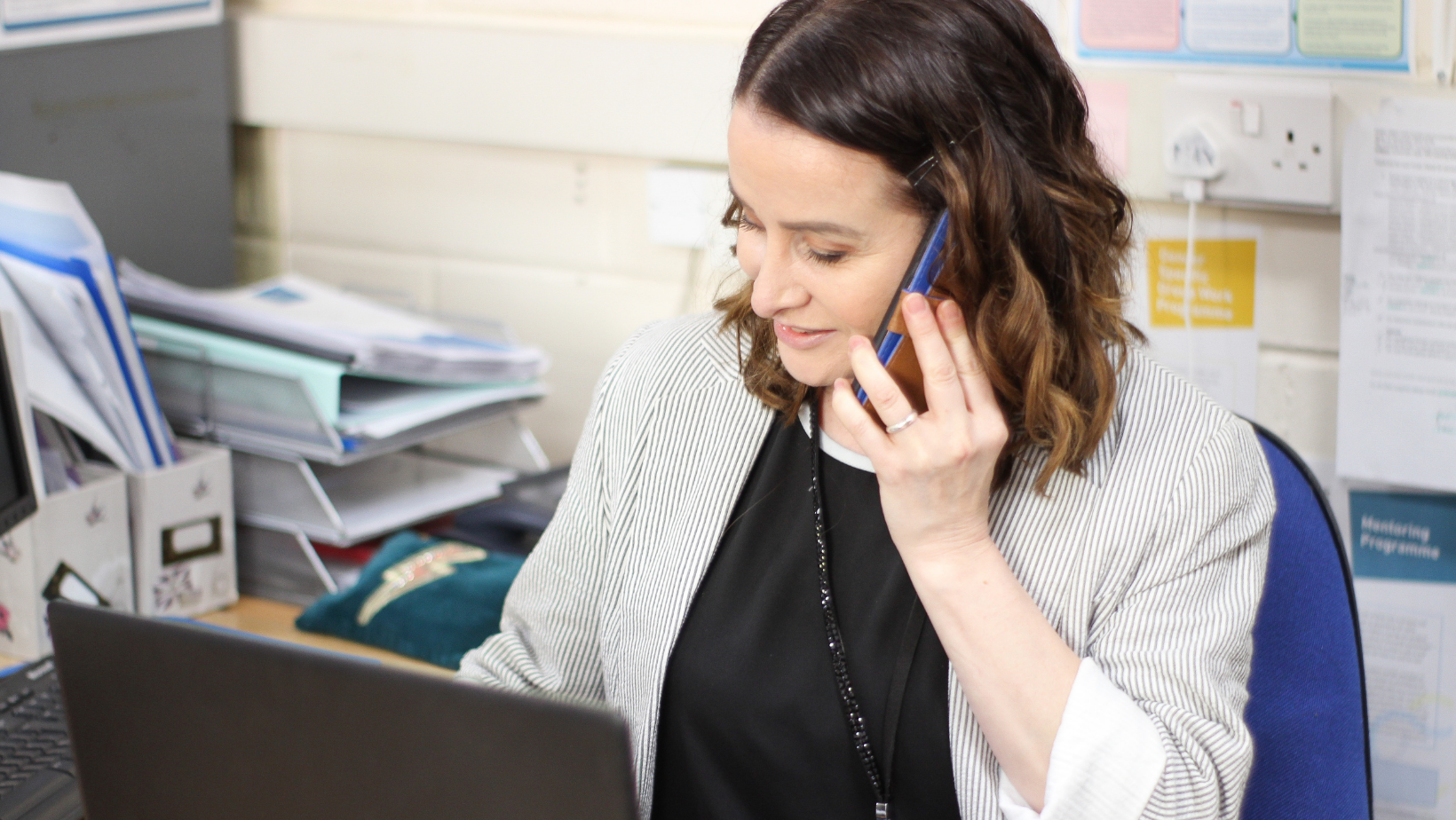 Disagreement Resolution Service
Sometimes it is difficult to reach an agreement, the new ALNET law says that local authorities must provide access to independent disagreement resolution services. (DRS)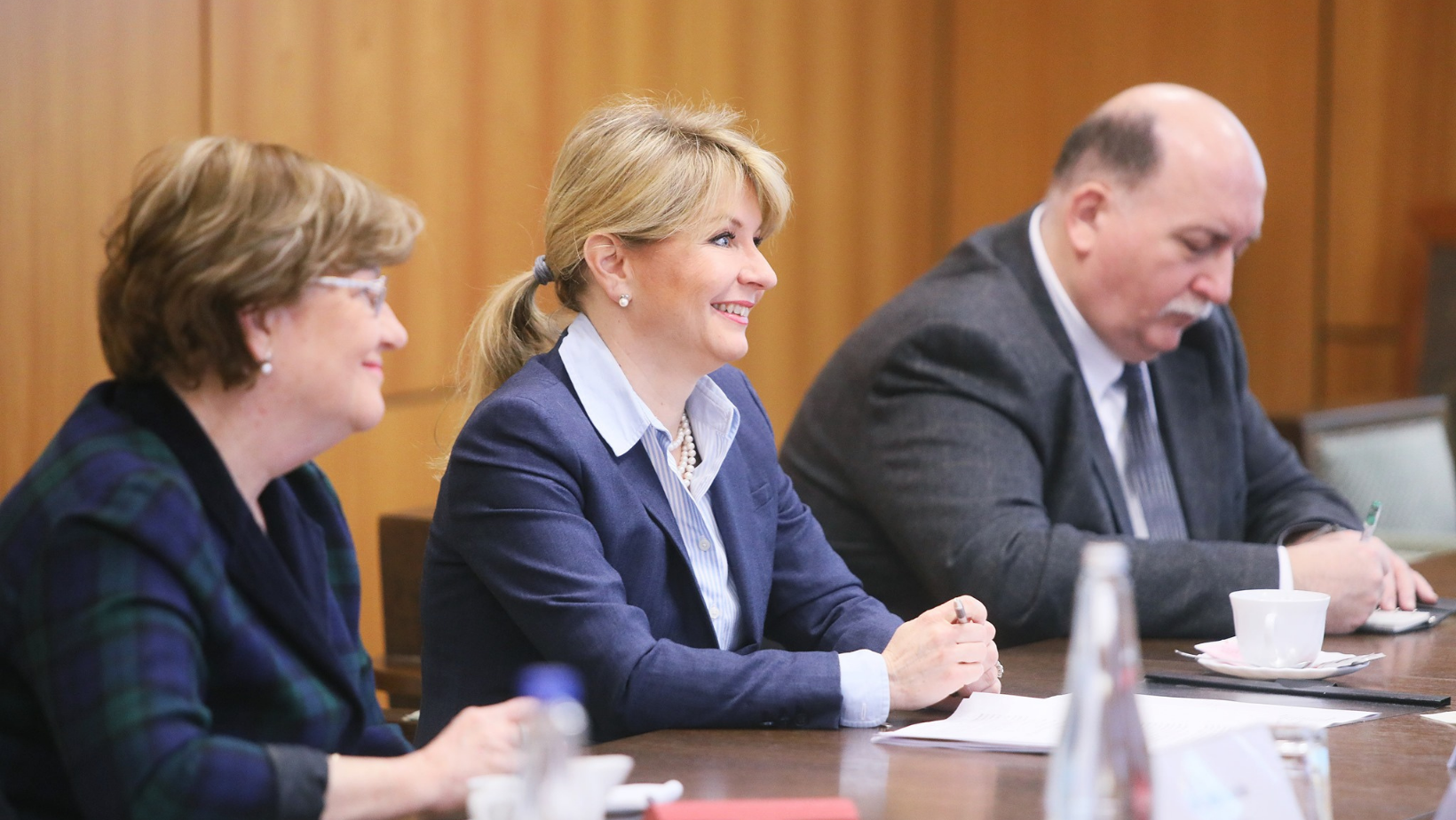 Appeals
You can appeal to the Education Tribunal if you're unhappy with a decision regarding Additional Learning Needs(ALN) decisions made by Local Authorities and Further Education Colleges in Wales.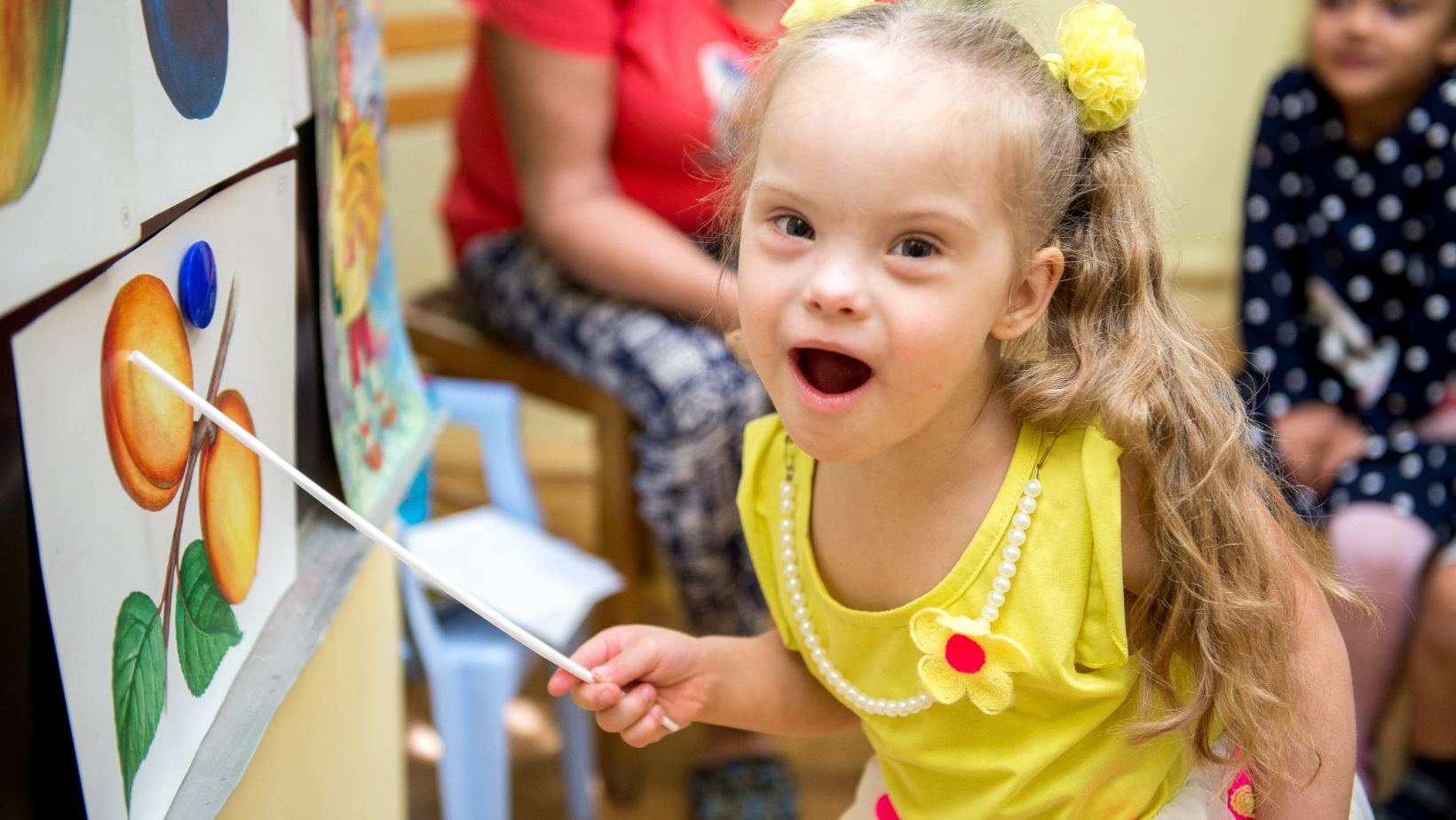 Reconsideration of School decisions
The new Additional Learning Needs law provides several rights for children, their parents and young people's to have certain ALN decisions made by schools reconsidered by the Local Authority.