Our Governance
SNAP Cymru is governed by a board of Trustees (NEC) drawn from SNAP's beneficiaries, networks and partners. Our trustees oversee the organisations strategic direction, have overall responsibility for SNAP Cymru's vision, and accountability and to safeguard the good name of SNAP Cymru.
Our board members are volunteers who have an excellent range of different skills knowledge and experience, which in combination is used to steer the organisation effectively.
What is a Trustee?
Trustees are people who care
Trustees bring a skill or a perspective to the organisation to inform its work
They are interested in the work of the charity
They tell the senior leaders how the work can improve and suggest new ways of working
They help the charity engage the diverse communities we serve
They keep the charity financially healthy
Our Trustees are valued members of our Volunteering team, we are grateful for the time they give us; they bring lots of different skills, different types of experience and help us to make important decisions. You can read more about our team of trustees below: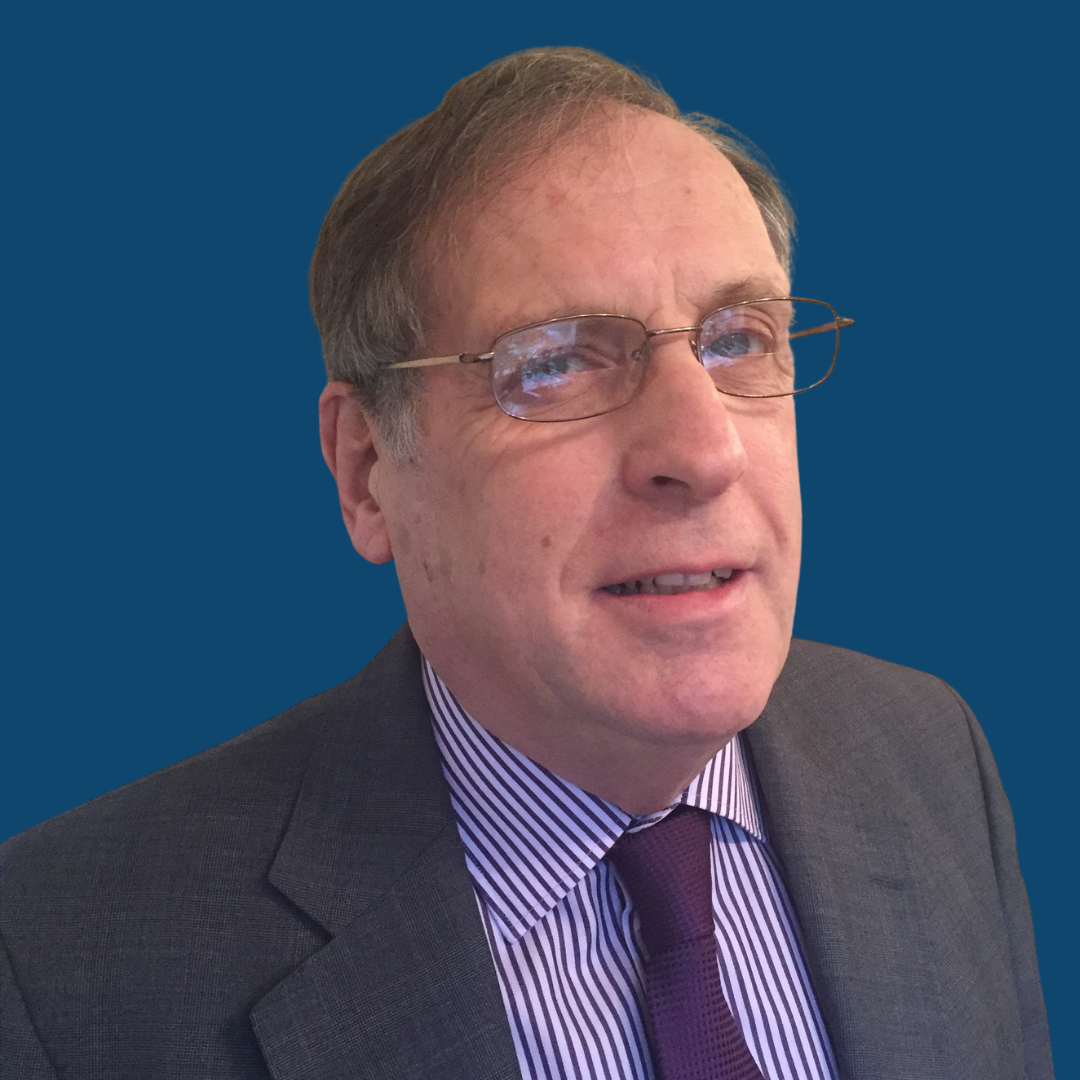 Huw Roberts

Chairman
A little bit about me:
I spent my whole career working in the field of Additional Learning Needs. I have been responsible for an unit in a secondary school, in an advisory capacity for children with physical and medical needs in a local education authority, a senior university lecturer and an Inclusion Officer for the Welsh Government.
I have also had the opportunity to develop resources and provision through the Welsh Language in Wales.
Being a Trustee: I clearly saw that SNAP was a way of providing a voice for parents, children and young people, some of which were not really effectively represented within the intricacies of legislation. It has been an honour to have been a trustee and chair of SNAP for many years, seeing the charity grow to have a very high regard across Wales and a channel to work with other professionals including the government in being the voice of parents in important developments. I am proud to be part of an effective team of workers and trustees, and wish to further our expertise by welcoming any professionals or parents to be members of our National Executive Committee.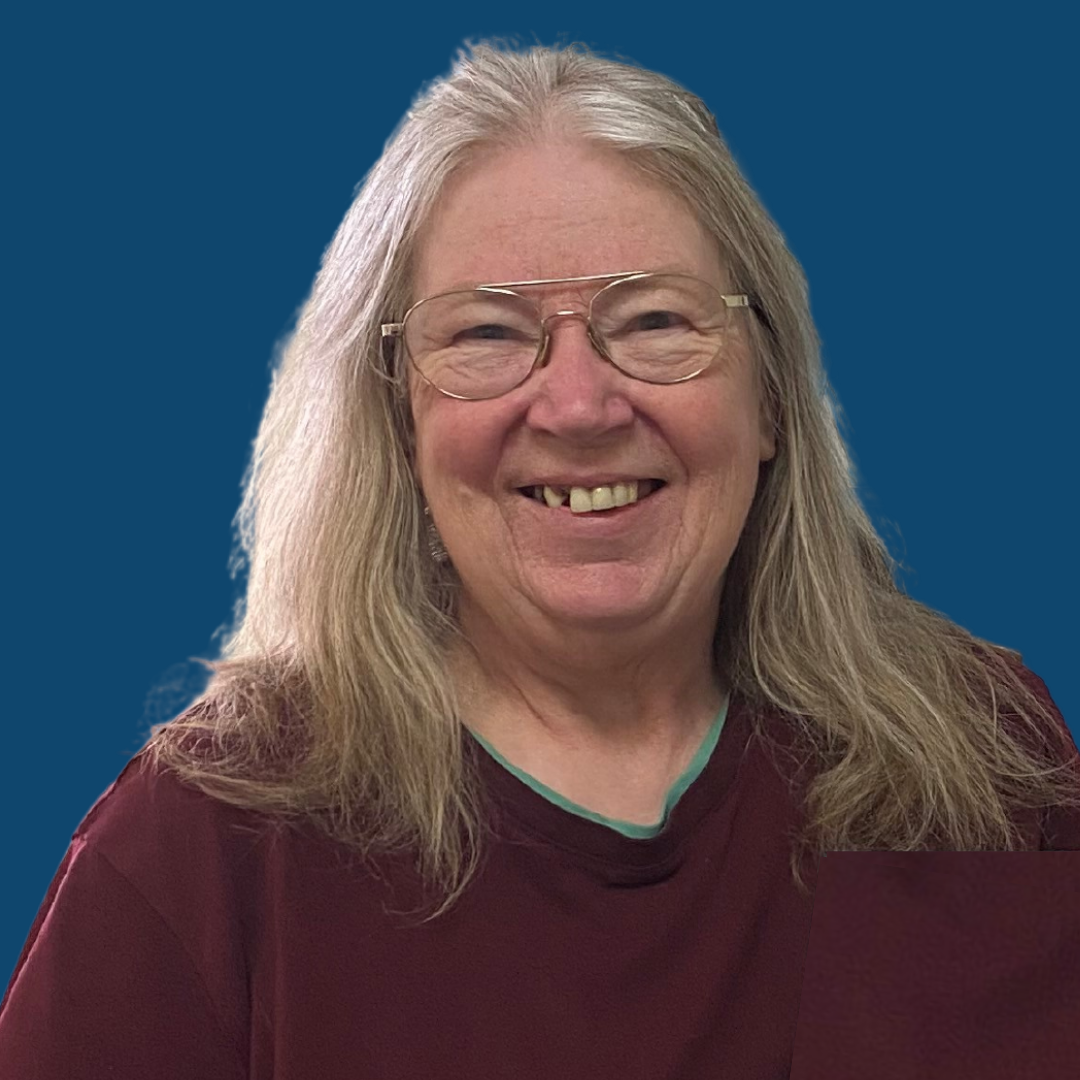 Lindsay Brewis

Vice Chair
About me and why I choose to support SNAP Cymru:  I have been a supporter of SNAP Cymru since 1986, and became a volunteer on the National Executive Committee in 1996. As a teacher, SNAP validated my position with parents so I encouraged every parent to contact them. In that way, the advice that I gave them was validated and gave the parents confidence in what the Local Authority was saying to them.

I'm the Vice Chair of the National Executive Committee and an active Independent Parental Supporter.
SNAP Cymru is my life. I have given hundreds of hours of volunteering and provided my extensive experience as a Special Educational Needs teacher. I have provided training and written extensively, using my communication abilities at all levels. I'm able to identify with parents as my own children have disabilities, so I can offer empathy, yet I can also empathise with teachers and the Local Authority – having that dual perspective is very helpful. I'm proud of everyday moments, like when a parent comes up to you and says, "My child is still doing well because of SNAP Cymru".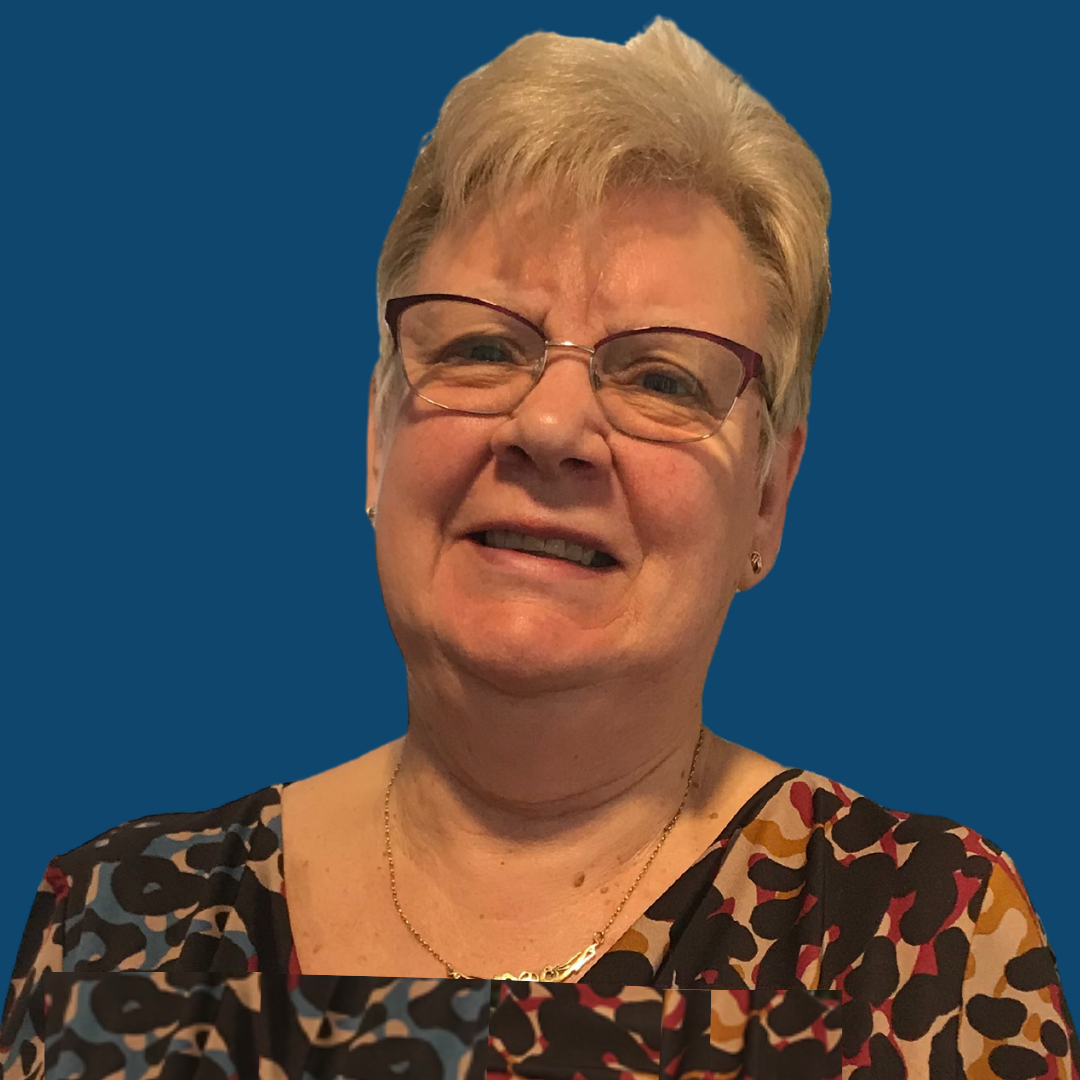 Janice Sharpe

Safeguarding Lead
About me and why I support SNAP: After 38 years of teaching, I was looking for an organisation where I could use the skills and experience that I had gained. I was a child protection officer, which involved multi-agency working and supporting young people and their families. I wanted to continue with a similar kind of role where I could share my experience and skills to benefit families.
I support families as a telephone helpline volunteer. Have delivered training to Early Years providers and have been a Trustee for the last 5 years. I feel like I have gained a lot personally. It gives structure to my life. I'm a person of routine, and I enjoy being involved with people and other professionals. I have time now that I'm retired, and feel like I can give something back. I feel valued, and I feel that I can make a valuable contribution.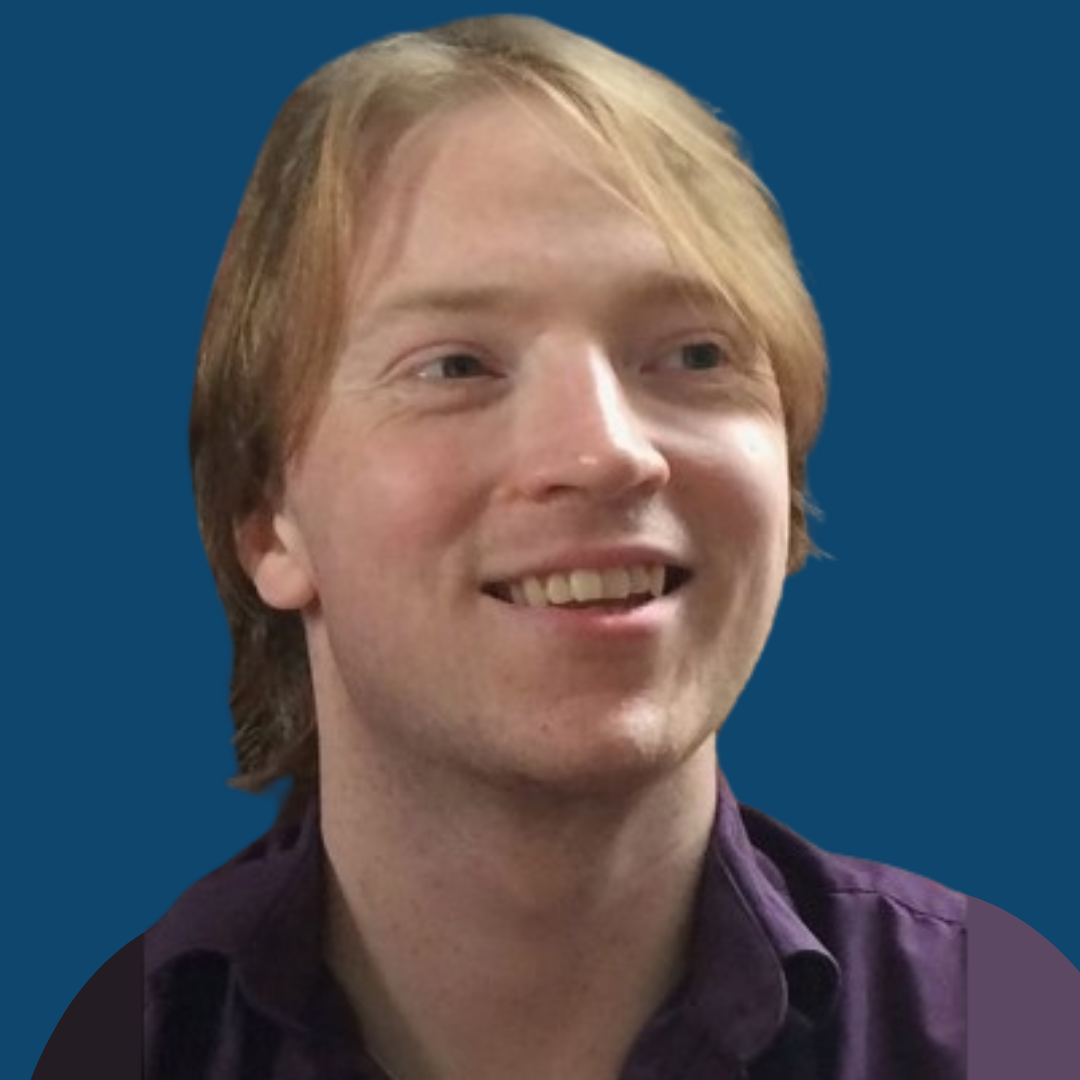 George Rogers

Treasurer
About me:  Presently an Information Analyst working for Public Health Wales and formerly Business Support Manager at SNAP Cymru.  I began volunteering for the Charity in 2014 and they quickly put me to use supporting their payroll and pensions functions.  This gave me my start in financial management and data processing which has been the bedrock of my subsequent professional activities.
Being a Trustee: As an Autistic person who struggled within the education system SNAP Cymru's service is something close to my heart and my life experience.  Being a trustee and has allowed me to continue to offer my expertise and perspective beyond my original employment with the charity and has been very rewarding.  I've been very proud to witness the charity and its staff perform beyond all expectations to continue delivering this vital service to parents and young people across Wales.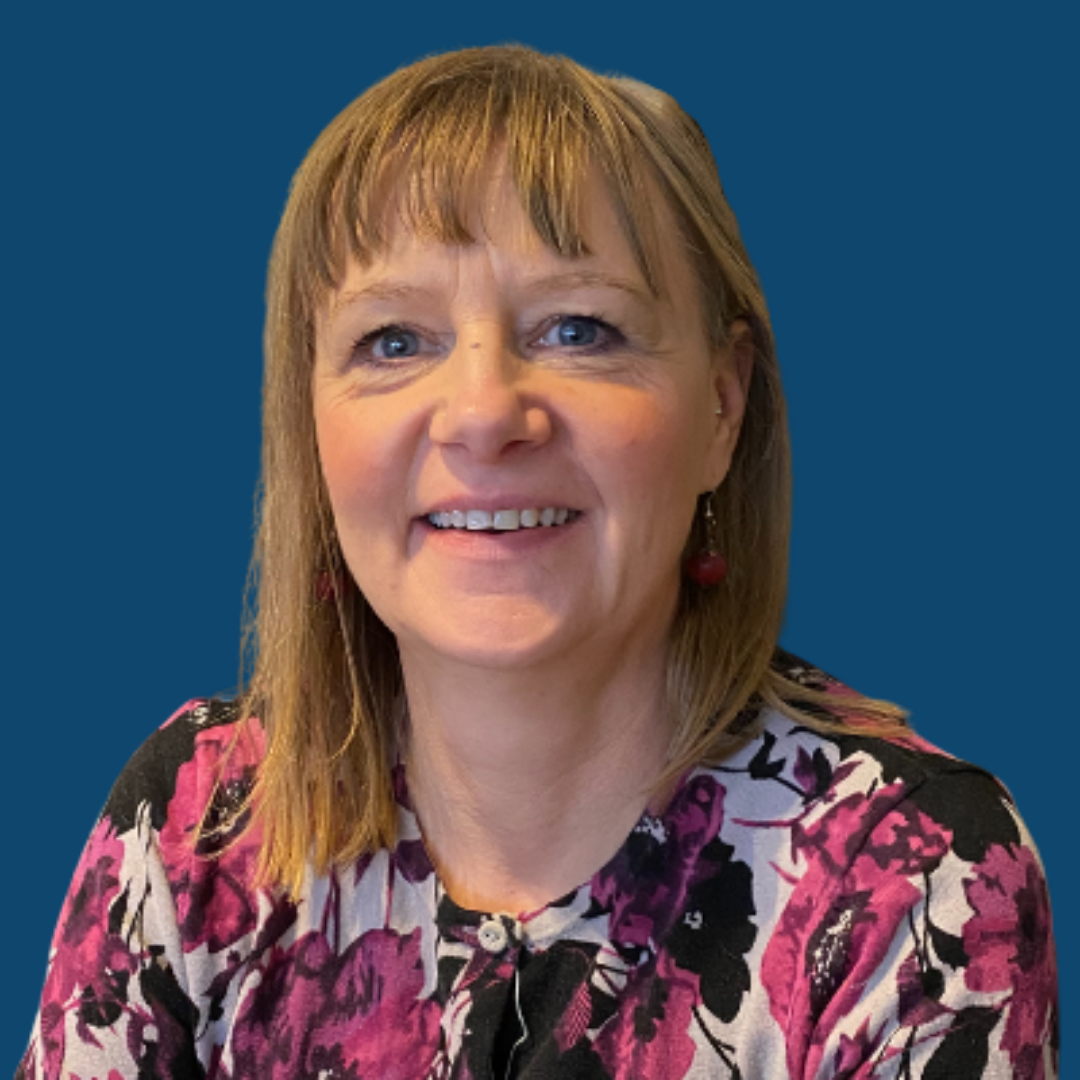 Katy Stevenson

Trustee
About me and why I choose to support SNAP Cymru:
I'm passionate about social justice and equality, future generations, skills development and improving peoples prospects through sustainable development.
As an experienced Leader and Chief Executive with Groundwork  Wales and an ex member of SNAP Cymru staff, I'm honoured to have been invited on to the board of trustees.
I am delighted to share my experience and skills with SNAP Cymru as a trustee.  SNAP Cymru is very similar to Groundwork in that both support communities in need, working with partners to help improve the quality of people's lives and potential. 
As a Trustee I hope to share my skills and experience with the organisation to inform its work and to support its future direction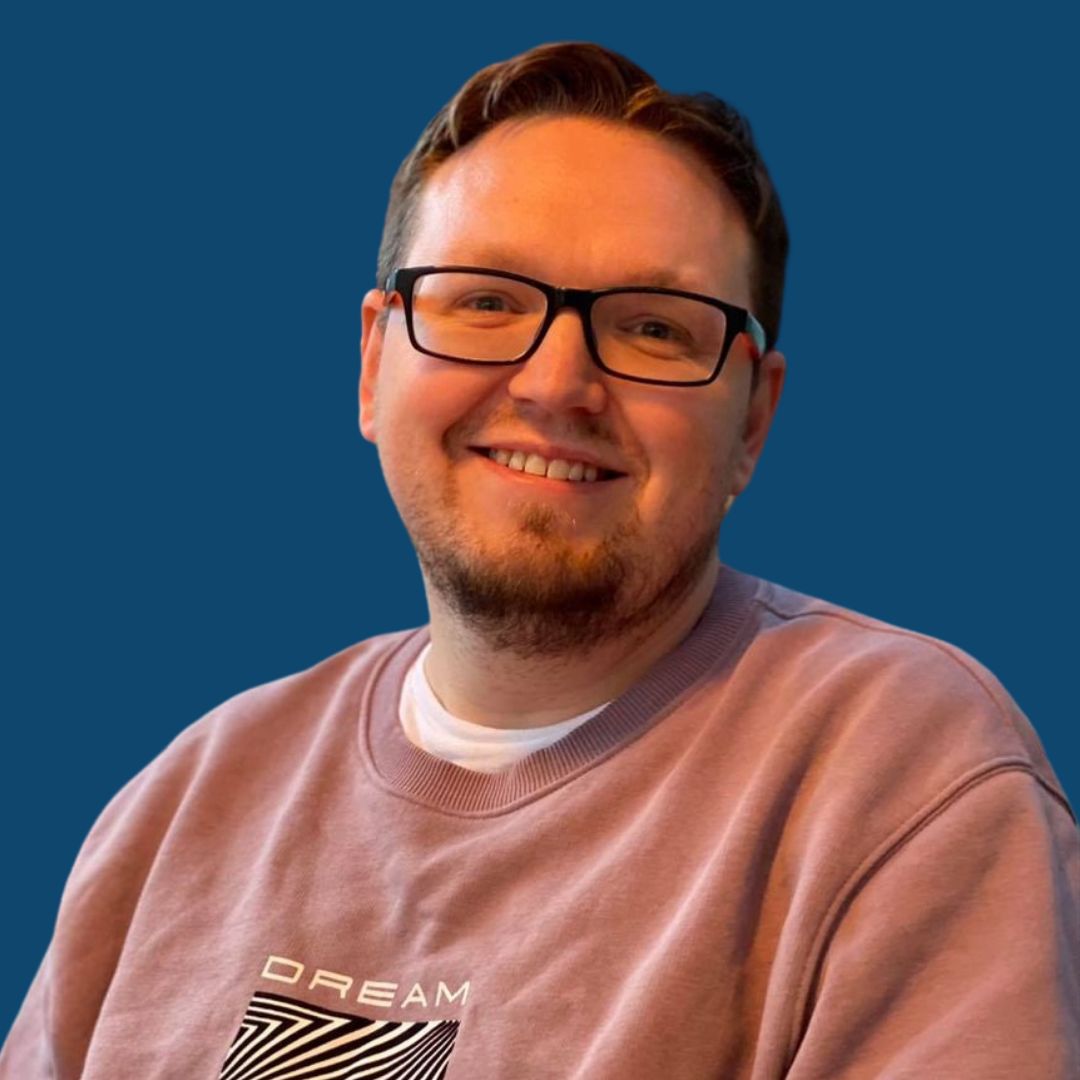 Jack Boughey

Trustee
A little bit about me: You will mostly catch me cycling, watching the Ospreys or going for long walks with my friends or Kevin my dog (who runs my life)!  At home I spend most of my time doing DIY (sometimes successfully)!
From a professional point of view I have a background in banking, care work, disability and assistive technology. On a personal note becoming a trustee has given me some new skills and  experience which I have taken to my work.
Being a Trustee: Throughout my life I have had a close relationship with SNAP. As a child I was a service user and SNAP ensured I had the help and support that I needed to succeed in school. When I left school I volunteered with SNAP. My roles included recruiting volunteers, assisting with the development of training materials, working as an advocate directly with young people and attending networking events to promote SNAP.  The NEC is responsible for ensuring that SNAP adheres to its mission statement, aims and objectives. I wanted to give back to SNAP for all they have provided me over the years, and this seems like a perfect way to do it.