We love to hear from our volunteers, we wanted to share some stories about how volunteering for SNAP Cymru has impacted some of our valued members of our team. Read their individual stories below: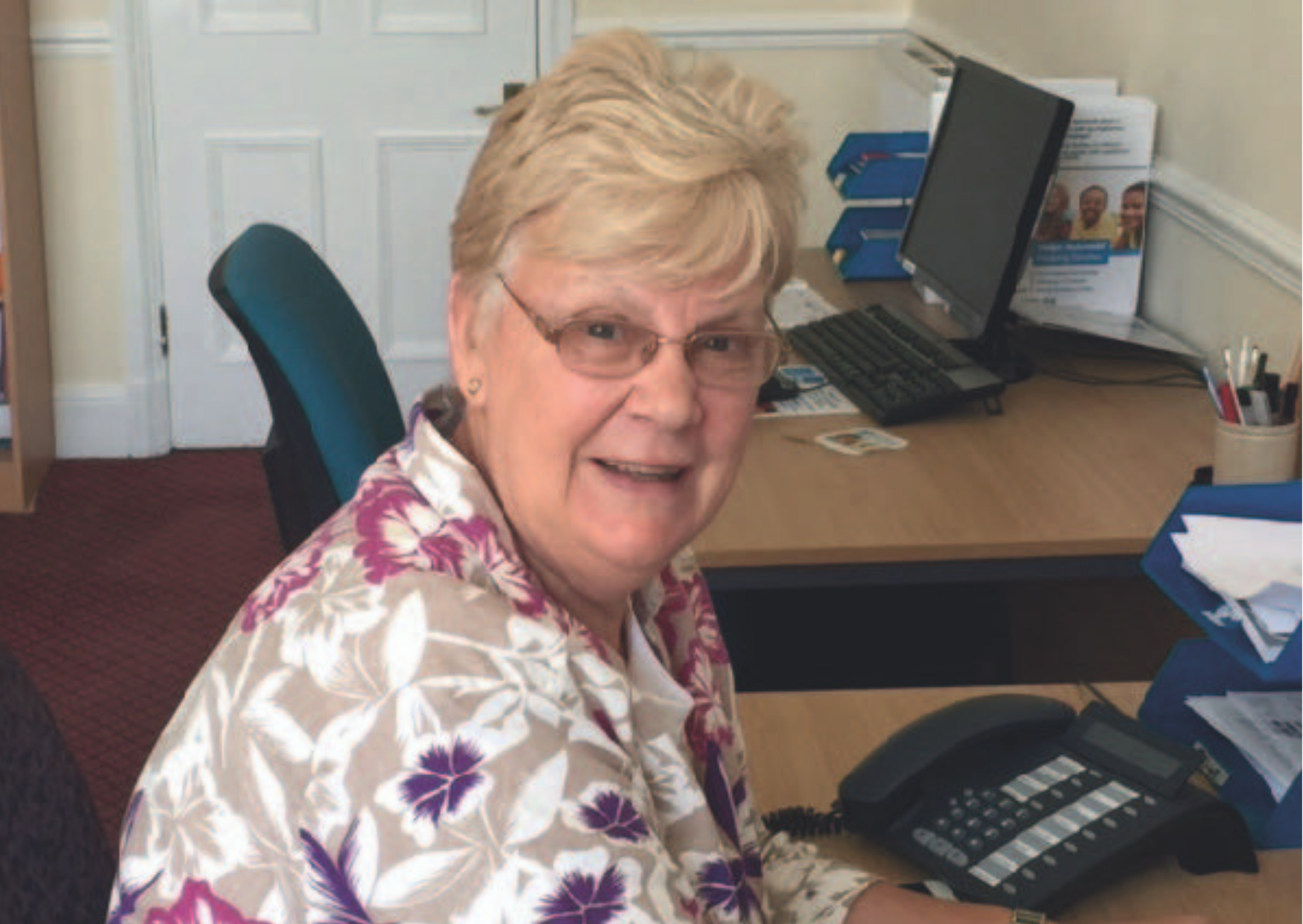 Janice's Story
After 38 years of teaching, I was looking for an organisation where I could use the skills and experience that I had gained and continued to be challenged.
I was a child protection officer and deputy head which involved multi-agency working and supporting young people and their families.
I wanted to continue with a similar kind of role where I could share my experience and skills to benefit families.
I have volunteered for SNAP as an ALN caseworker, helpline advisor and Trustee.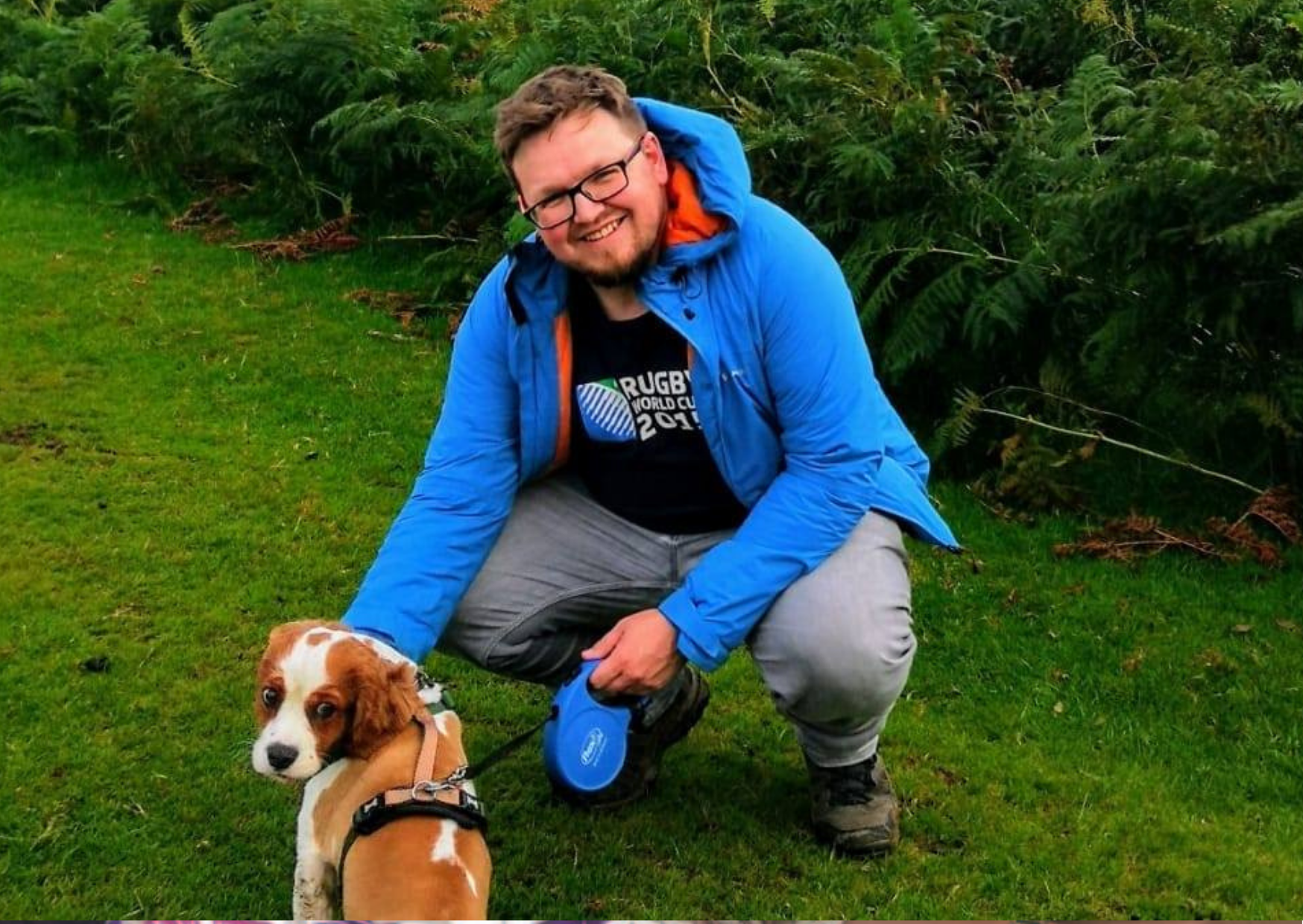 Jack's Story
Towards the end of my educational journey, I volunteered some time to SNAP to learn more about the system, gain experience in an office environment, but also to continue to support the amazing work that SNAP do. 
I now volunteer as an NEC member (Trustee) to support the services offered by SNAP that are so vital to young people in Wales.
I felt I could provide some perspective as someone who has lived experience with several different aspects of the educational system.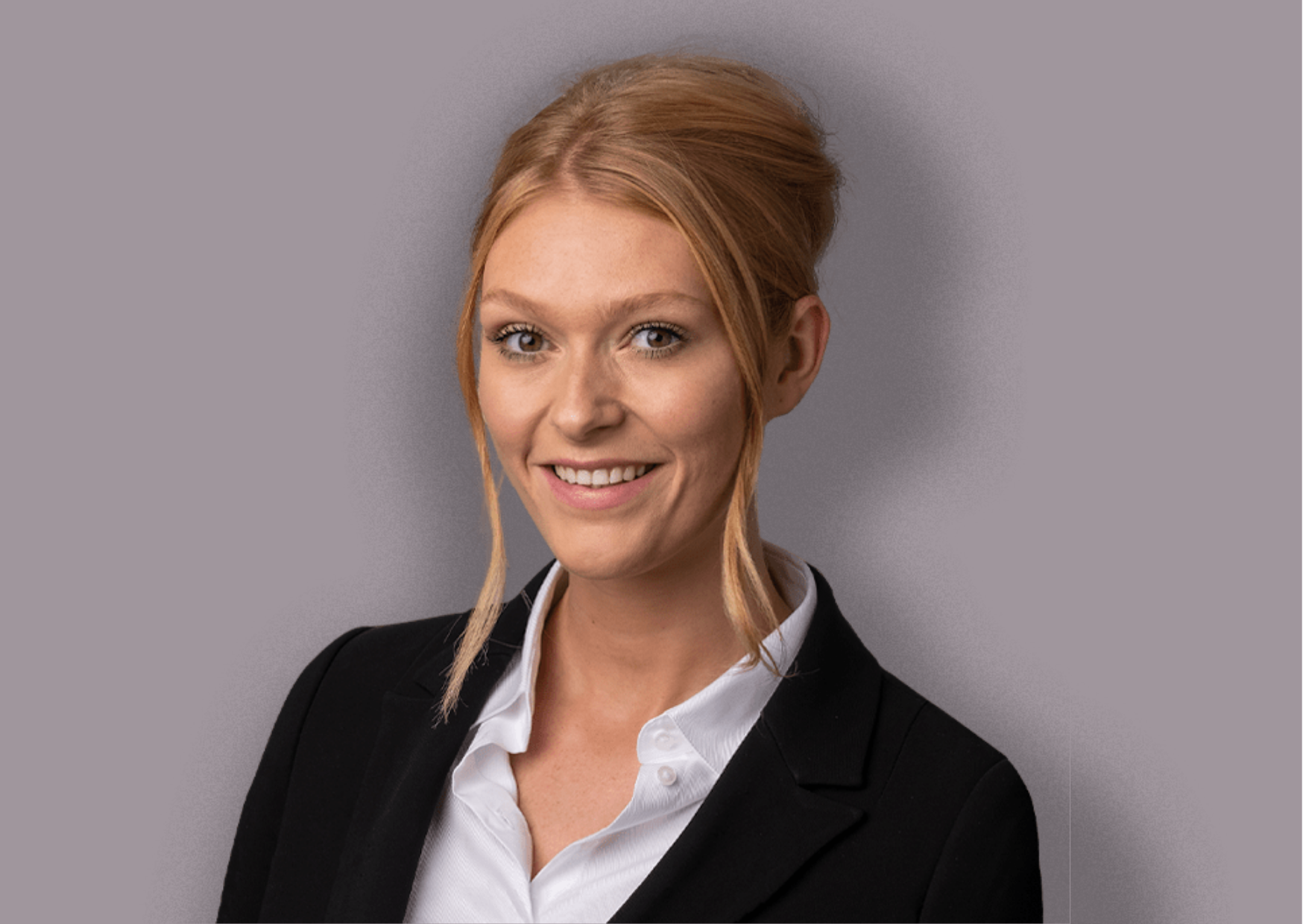 Nia's Story
I began volunteering with SNAP in 2009 after attending SNAP Cymru's Respect Disability Awareness training whilst at school.
Volunteering for SNAP Cymru sparked my interest in justice and equality. I'm now working as a Barrister in the High Court, County Court, Coroner's Court and Family Court across England and Wales. 
I'm committed to working to ensure all people are able to take part in the legal process whatever their individual vulnerabilities, needs or circumstances may be.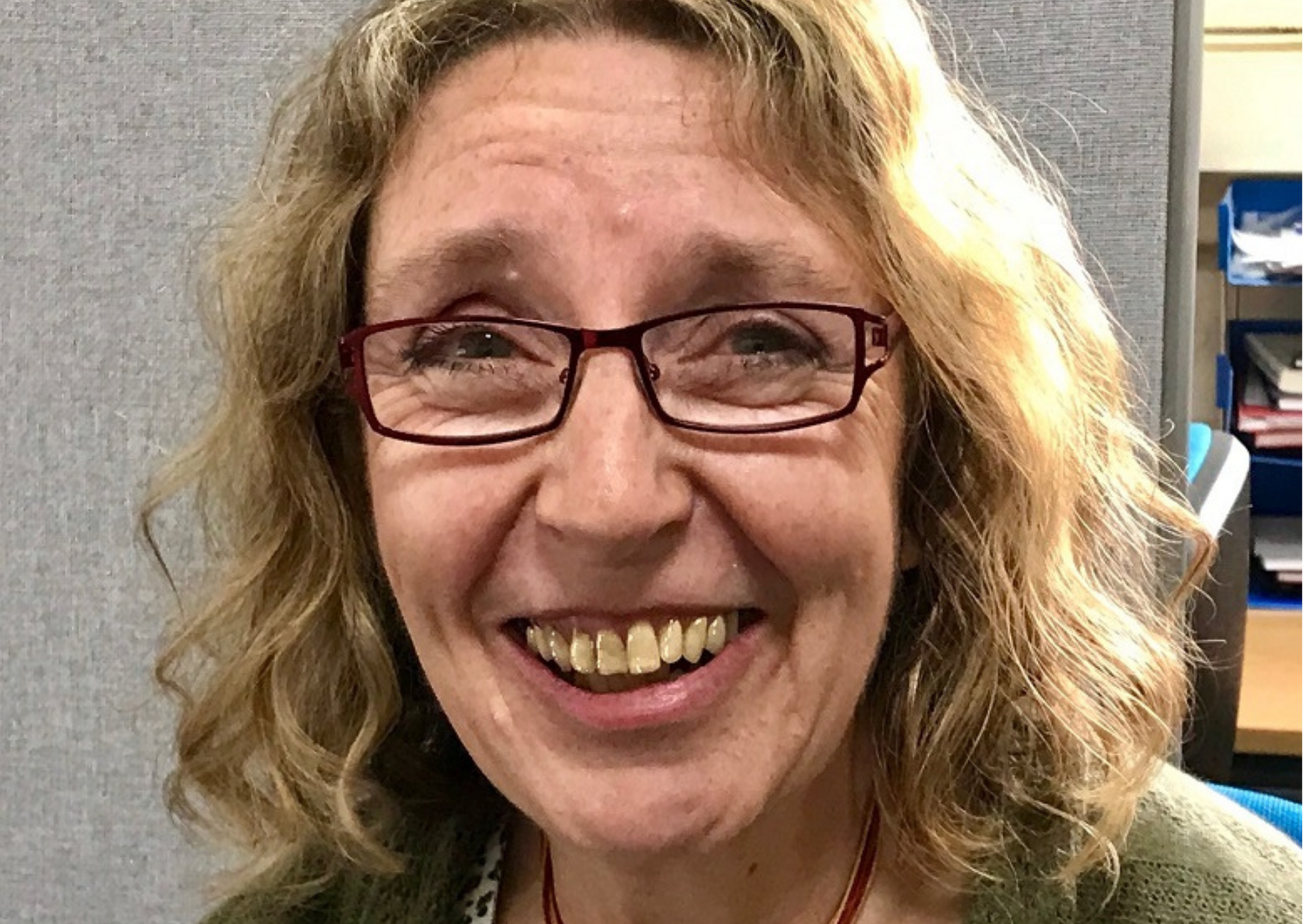 Anne's Story
I love my role in SNAP Cymru – it fits in with my busy life and keeps my brain ticking! I work on the Helpline providing an independent and confidential service for families across Wales who phone us for advice and support.
Parents are often upset and frustrated, and part of the calls are always about listening to their experience and helping them focus on the outcome they want for them and for their child.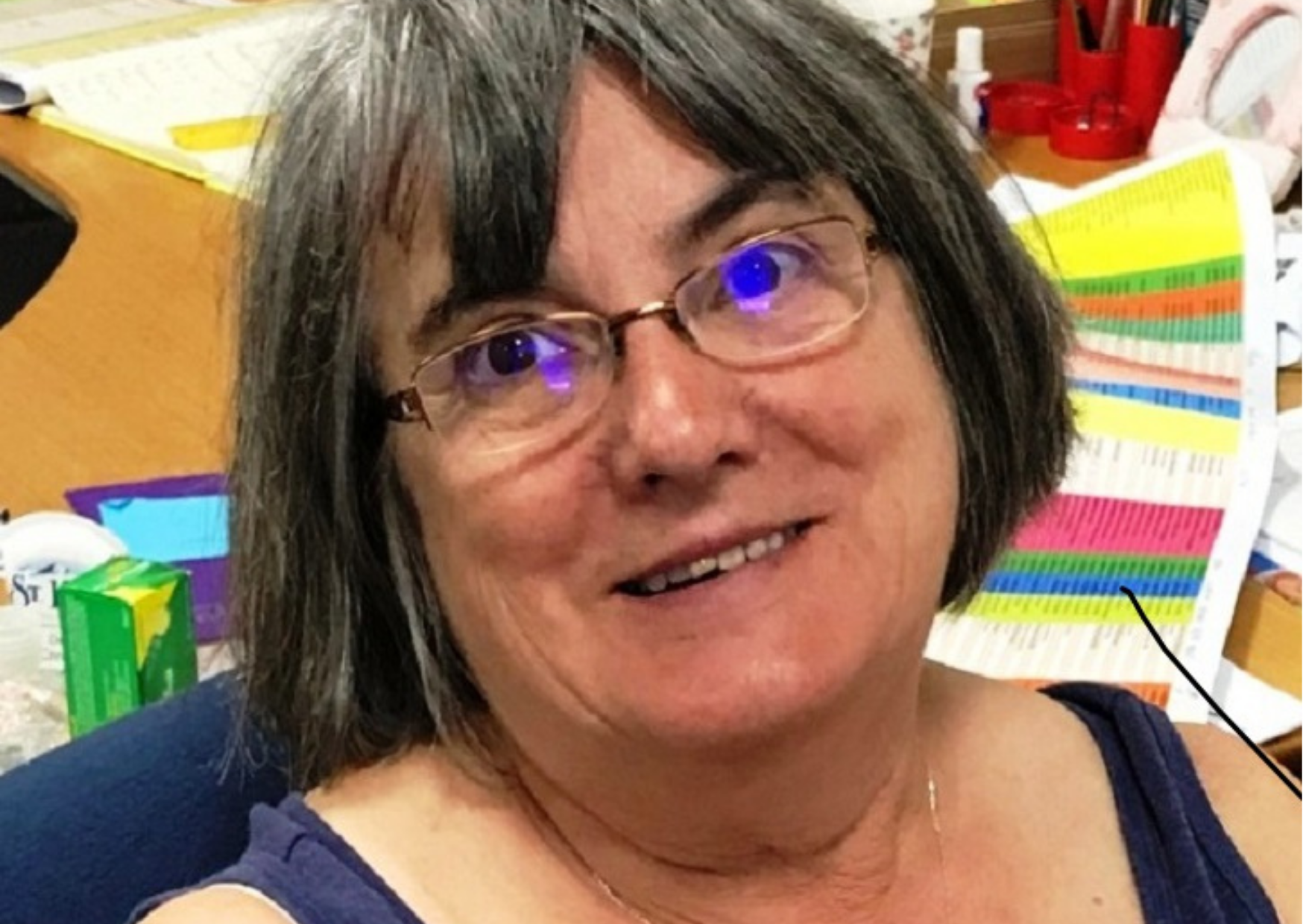 Pat's Story
I have thoroughly enjoyed my time volunteering with SNAP, I am surrounded by lovely, caring and knowledgeable people. 
I work with families across the Swansea area, supporting them to have their views heard and to access the right support for their children. I would recommend volunteering to anyone who has some time and wants to use their skills and knowledge as part of a team! 
If you'd like to be a part of the SNAP Cymru family, you can apply to volunteer for us here: